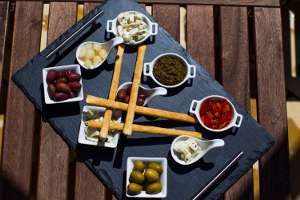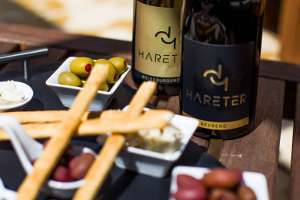 "You are what you eat." This wisdom has been passed down since ancient times. But over time, we have learned to create true delicacies. Whether it be tender fish caught in the Neusiedlersee, the pink flesh of Mangalitza pork or crunchy, sun-ripened vegetables grown in the Pannonian Basin, we know what tastes good! Who's mouth can resist watering? That's why quality and regional products are our priority. This enables us to produce high quality products.
The pleasure of being able to love our work, is the icing on the "cake". The saying: "prepared with lots of love" is not in vain!
Therefore we are glad to offer you "Evenings of Enjoyment" with exquisite food and selected wines.
Please call us if you are interested!