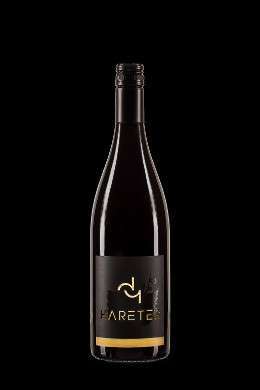 Characteristics
2019 was an outstanding year for our wines. There were many sunny days, but also enough rain to prohibit too much dryness. Because of this, we were able to work with a wonderful raw material – our grapes – in our cellar. You can discover the results of our work here.
An interplay of forest berries and cassis meets the nose and the dark fireplace red colour of the wine in the glass is complimented by the essence of opal.
 
2018
Falstaff – 92 Punkte, 2. Cup Winner Cuvee
A la Carte – 91 Punke
"die Presse" – best price wines

Alc.: 13,5%
Maturation: dry
Drinking temperature: 13-15°C
Grape varieties: Blaufränkisch 60% & Blauburger 40%
Dining Recommendations
A bottle of good red wine and a grilled tender pink steak. What more can you ask for?