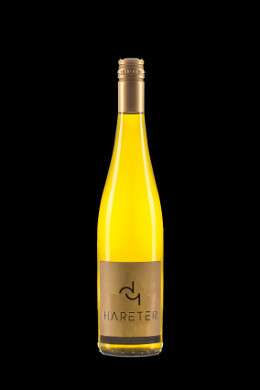 Characteristics
In general, it can be said that the quality of the Grünen Veltliners depends heavily on the soil. Bedrock soils produce a particularly radiant, finely spiced and elegant aroma, while loess soils result in a full-bodied wine with intense, dominant aroma notes.
Our Grüner Veltliner is distinguished by its freshness combined with a hint of exoticness. Even the smell of dried autumn flowers is detectable.
 
2017 A la Carte 90 Punkte
Alc.: 12,5%
Maturation: dry
Optimum serving temperature: 10-12°C
Dining Recommendations
A glass of Grüner Veltliner doesn't necessarily need to be combined with food. It is suitable for drinking at every time of the day- or night. If you do wish to pair this exquisite wine with a culinary partner, asparagus would work wonderfully.