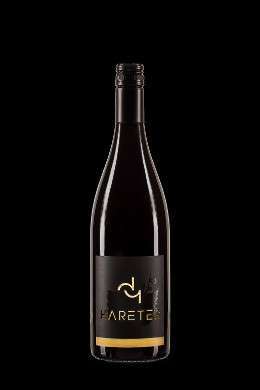 Characteristics
Our Rosé is a very fruity summer wine. The nose is delighted by the aroma of cherries, fresh strawberries and red currents.
The illuminating rose color reflects the playful, youthful character of the wine.
 
Alc.: 12,0%
Maturation: dry
Optimum serving temperature: 8-10°C
Dining Recommendations
A glass of Rosé combines superbly with a regional meat platter to create the perfect snack. However, it is also a good partner for poultry or noodle dishes. A southern Paella would be another great choice for this wine.